If you have an Old Maid with 5 Gold stars
~ You won your choice of a case of Khave Espresso or XS Energy drink ~
If you have an Old Maid card with Stars of any other color
~ You won 5 punch outs on your loyalty card towards a free case or gift card ~
If you have a card with anybody but the Old Maid
...and with that Congratulations to
Robin L.
If you have any Old Maid cards ~ you have until Oct 1st to contact me.
Sometimes I feel like an Old Maid
I was young and the world was mine!
because Life is one big Choose your Own adventure,
and for some reason you just can't peak ahead!
How unfair!
Sure I know generally what was right & wrong,
throw in some moral dilemmas here & there...
but how do you really understand the impact of your choices
(story line 3 choices later, pages 12, 32, or 3)
I mean who really prepares you for life and the choices you will make?
Its soo frustrating,
the many decisions Ive made
even the food I ate (when I thought I could eat anything)
and the products I used 10 years ago
affect me today.
So I guess its up to me to prepare my kids for their Own
Choose your Own Adventure ;)
Since we home school thru the Summer, please forgive me for taking a break ;)
Here are pics from our Summer Adventure;
There was the HEB SkyCycle & tree house
What summer would be complete,
without swimming with friends?
... Rootbeer on tap :)
Snakes
there were...


Kinetic energy in motion
Anyone need a nap?
Awesome space savers :)
When it was time to go Michiel was very upset about leaving His Boat...
Good times - but be warned most of this ship is naturally ventilated... ie NOT Air Conditioned, but absolutely worth checking out.
Open Wide!


We even found Scuba Steve in the gift shop




Capturing the wonders of the ocean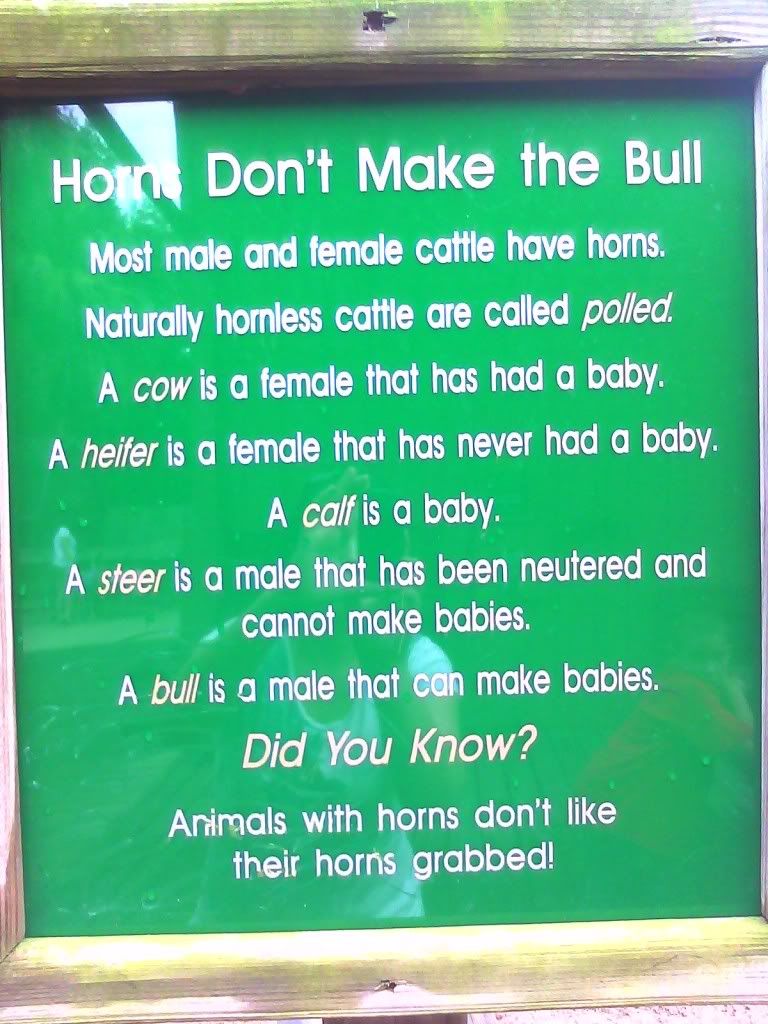 Did You Know?
Apparently Zebu are real... and here I though they were fictional Veggietales creations. Insert Silly Songs by Larry ~ The Song of the Cebu






When Alice in Wonderland grows up ~ she takes her kids there :)
Who knew insects were so important?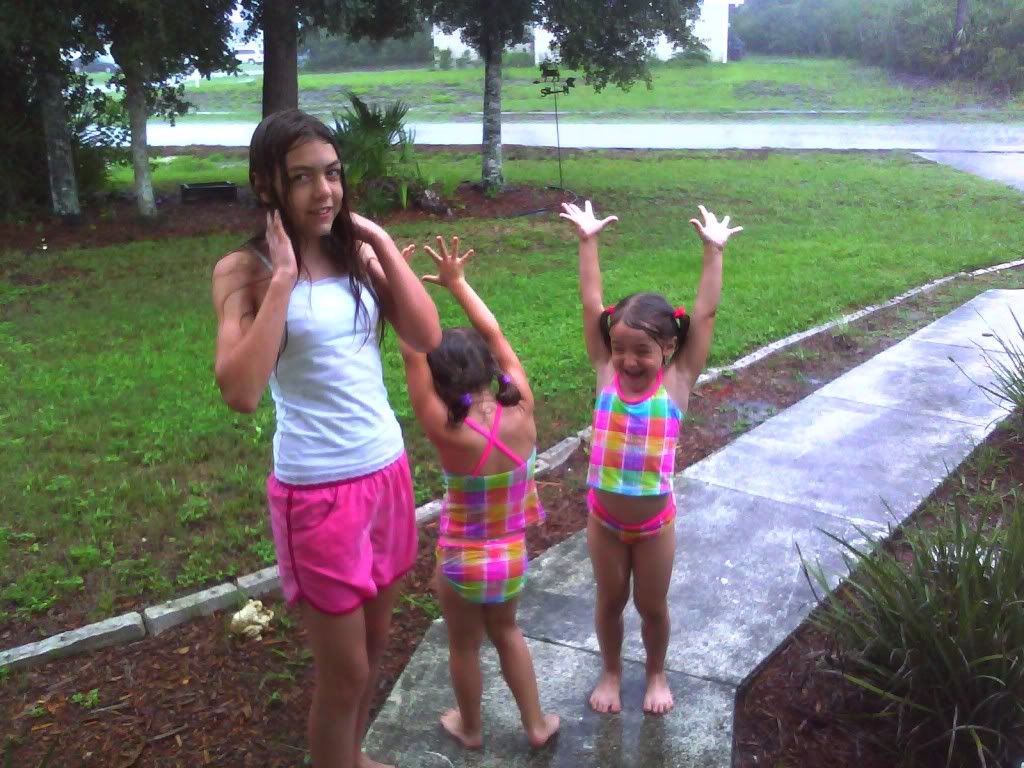 In Florida caught the girls dancing in the rain...
More than just Alligators....
For those of you looking for a different perspective...








and a trip to the coast of Galveston, TX
Michiel was very adamant that the Ocean was not a safe place and that the boats out there were in danger - it took me awhile to figure it out since he usually loves the beach.... Since visiting the aquarium he Now Knows what lives in the ocean ~ and most of them are bigger than him!
.... before the long goodbye
"And above all, watch with glittering eyes the whole world around you

because the greatest secrets are always hidden in the most unlikely places.

Those who don't believe in magic will never find it." ~ Roald Dahl
"Time is the wisest counselor." ~ Pericles